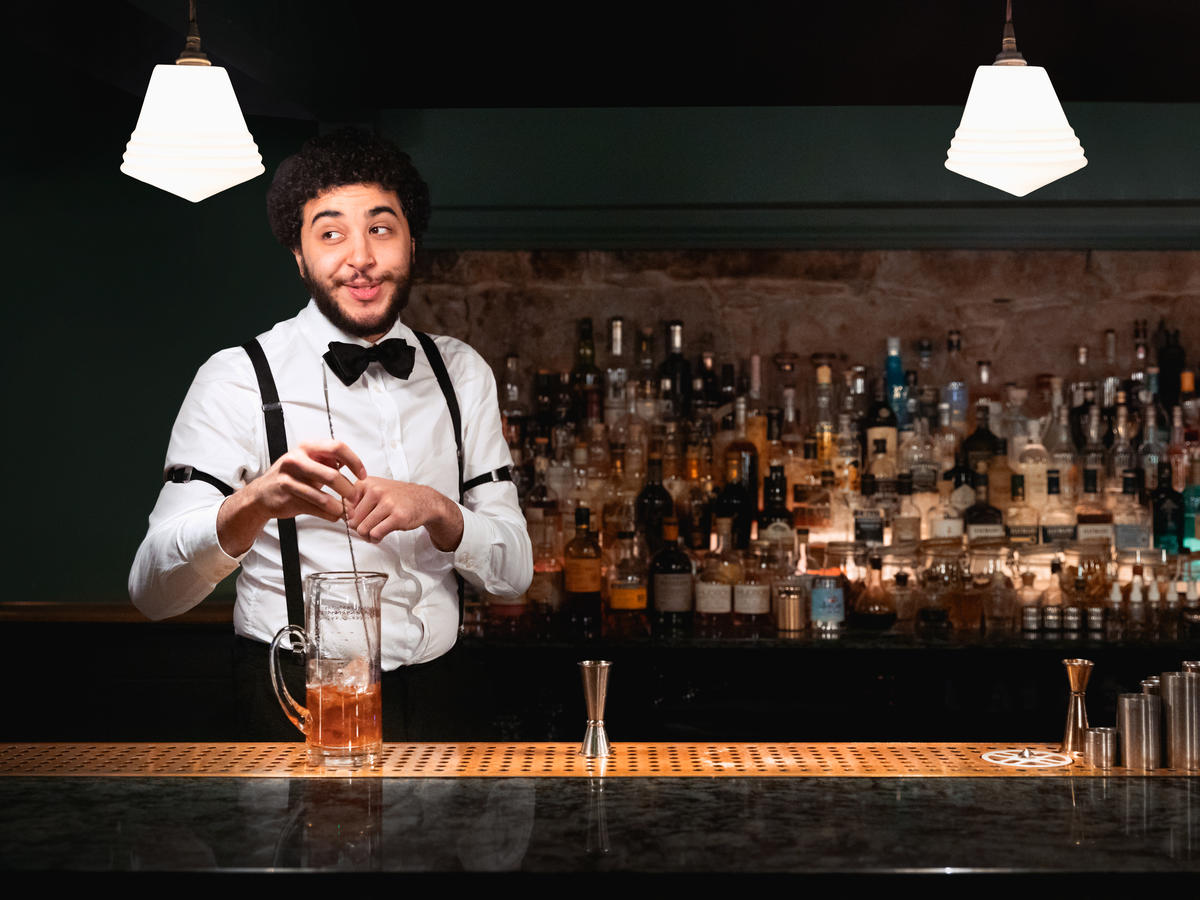 Aberdeen loves a good night out, and with a range of restaurants, bars, arts and entertainment venues and clubs, it boasts a varied and lively nightlife. 
And it's also one of the safest, after being awarded a 'Purple Flag' by the Association of Town and City Management (ATCM) for the seventh year running. The achievement is thanks to the hard work of Aberdeen Inspired, with support from Police Scotland, Aberdeen City Council, Street Pastors, venues and other key stakeholders. 
The programme measures the wellbeing, movement, appeal and 'sense of place' a city offers to revellers on a night out. The award is also about having a good time and making sure there are great reasons to spend an evening in the city. To do this, Aberdeen Inspired puts on special occasions and events that attract visitors and boost businesses at the same time. 
This year the group is running 'Inspired Nights on the Green', a series of street food events in one of Aberdeen's most historic and intriguing districts. One of the oldest known parts of Aberdeen, the Green is now renowned for hosting a range of independent retailers, bars, cafes and restaurants. Inspired Nights on the Green offers residents and visitors outdoor, fully-licenced events serving up food, drink and entertainment. Running from April to September, these events also take advantage of the longer nights in the north east of Scotland.
Nicola Marie Johnston, Evening and Night Time Economy Manager for Aberdeen Inspired said:
"The Inspired Nights festival is an exciting opportunity for people to explore outstanding food and drink businesses in the city centre.
"Following on from the success of 2018's collection of events, we are delighted to announce the return of the market, with lots of new exciting developments. We continue to build on this momentum to create a vibrant night time economy, which showcases everything Aberdeen city centre has to offer."